Our company takes pride in its versatility as a vertical agnostic and is able to operate in an array of verticals such as education, finance, insurance, and more. We have an extremely broad digital media distribution capability and thus can use this capability to our clients advantage regardless of their vertical. As a vertical agnostic we are also able to leverage to vast amount of experience we have working in different verticals to provide solutions-driven and problem solving approaches for our clients. For those interested in advertising with us, we're able to provide highly diversified digital campaigns to drive large volumes of engaged consumers directly to your brand. Combining our experience with our versatility makes focusing in on our clients performance a breeze and only serves to reinforce our ability to provide meaningful returns.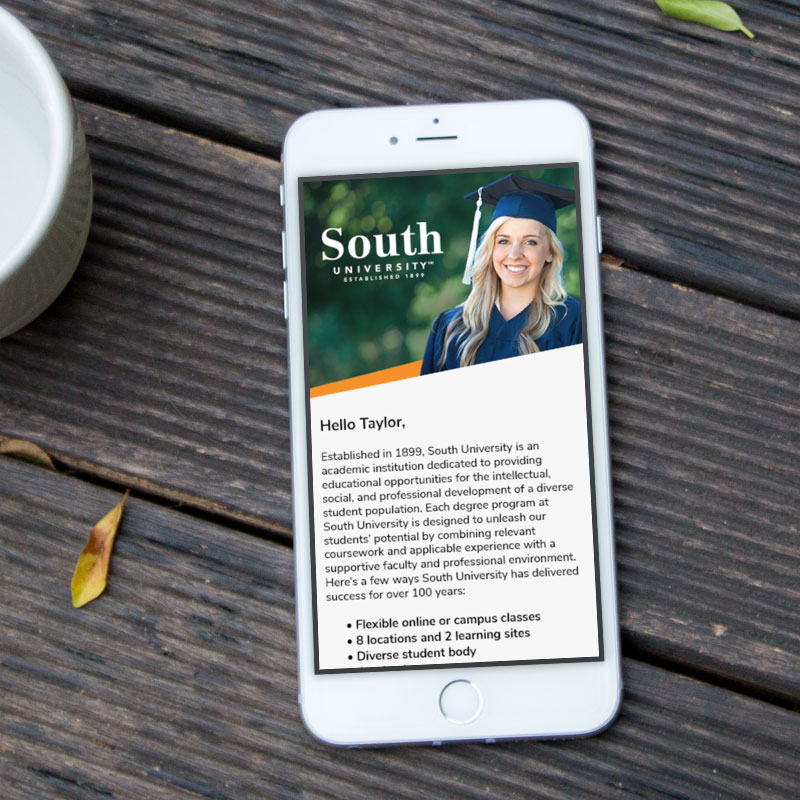 We approach each of our campaigns with the understanding that an engaged audience will lead to our clients long term success!
Let's Start Something
go beyond!